Custom Engraved and Full-Color Oyster Knives
Our time-tested styles of oyster knives have been designed with full-time shuckers, oyster lovers, and oyster roast hosts in mind. Not only are our shuckers made to be used, our craftsmen fully customize them with engraving or full-color decoration—all at an affordable price.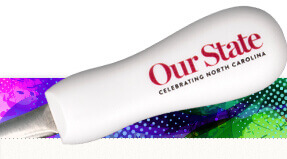 PearlPro Oyster Knives with Full-Color Customization
Perfect for the shucker who appreciates clean lines, our PearlPro knives are customized for your event, wedding or promotion in durable, vibrant full-color.
Get Prices & See Samples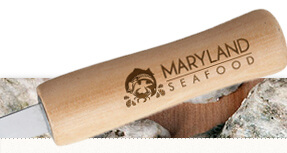 Custom Engraved Oyster Knives


Custom engraved New Haven and Frenchman style wood-handled knives are classic designs used by oyster lovers up and down every coast around the world.
Get Prices & See Samples