Bay Imprint offers a combination of quality, on time delivery, service and competitive prices that is difficult to match.
All of the custom lapel pins produced by Bay Imprint include:
· A free email proof prior to producion
· Free Die Charge
· Fast 2-3 week production—rush production available
· Pins include fastener with butterfly or saftey clutch
· FREE Ground Shipping on all lapel pin orders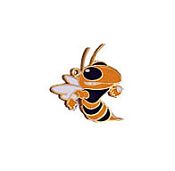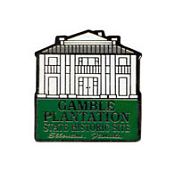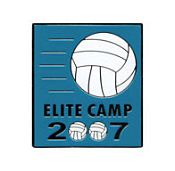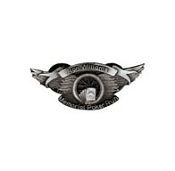 Bay Imprint offers three types of high quality lapel pins:
Cloisonné: Also called hard enamel, have a highly polished finish and the surface of the pin is extremely hard and durable. Hard enamel pins are the highest quality pins available.
Etched: Instead of being stamped, the impressions are made by acid etching. This process can be used only on brass with or without a clear epoxy coating.
Laser Printing Process: A high resolution laser color print is placed on the metal pin and covered with an epoxy dome. These pins are the best process when your image is made up of many colors and contains photo quality art and fine details.
Size/Qty
100
200
300
500
750
1000
2000
3000
5000
3/4"
$
$
$
$
$
$
$
$
$
1"
$
$
$
$
$
$
$
$
$
1.25"
$
$
$
$
$
$
$
$
$
1.5"
$
$
$
$
$
$
$
$
$
1.75"
$
$
$
$
$
$
$
$
$
2"
$
$
$
$
$
$
$
$
$